Experience in field work matters, and we have it.
We currently serve clients in Kentucky, Arkansas, Missouri, Illinois, Indiana, Ohio, West Virginia, Virginia, and Tennessee. Let us know how we can help you whenever, wherever you need us.
Kentucky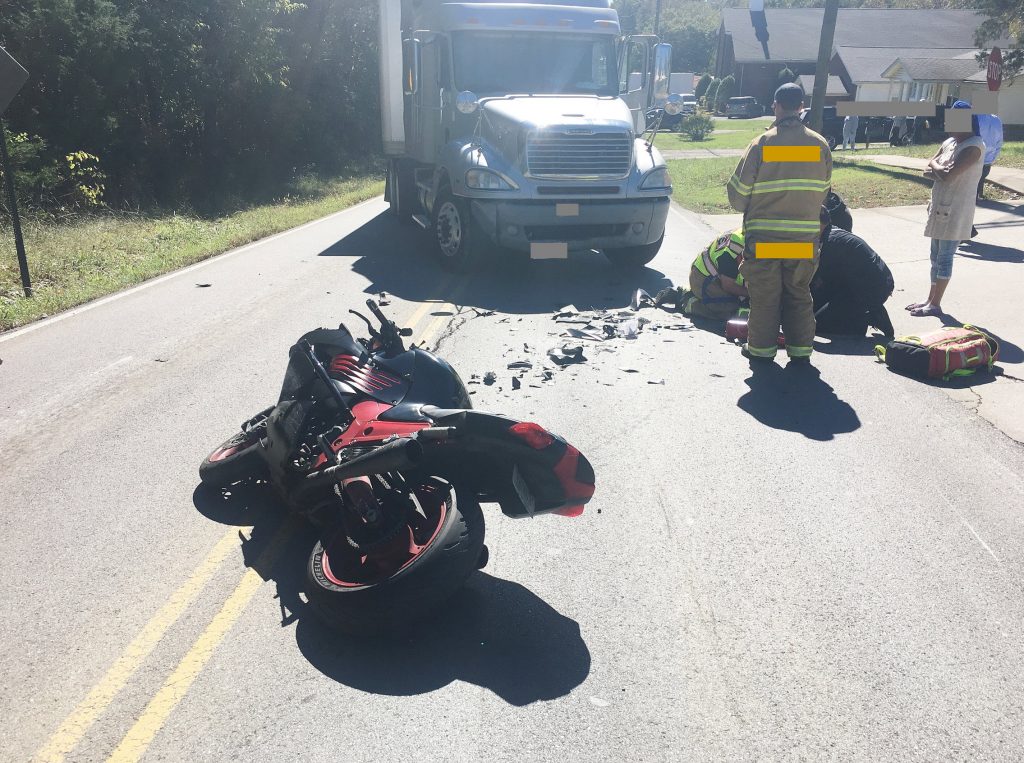 Currently our largest area of service, Kentucky has given us a strong base and opportunity for growth. With locations spread across the state we maintain a strong foothold and rapid-response availability in Kentucky and surrounding states.