We are the experienced professionals you can rely on.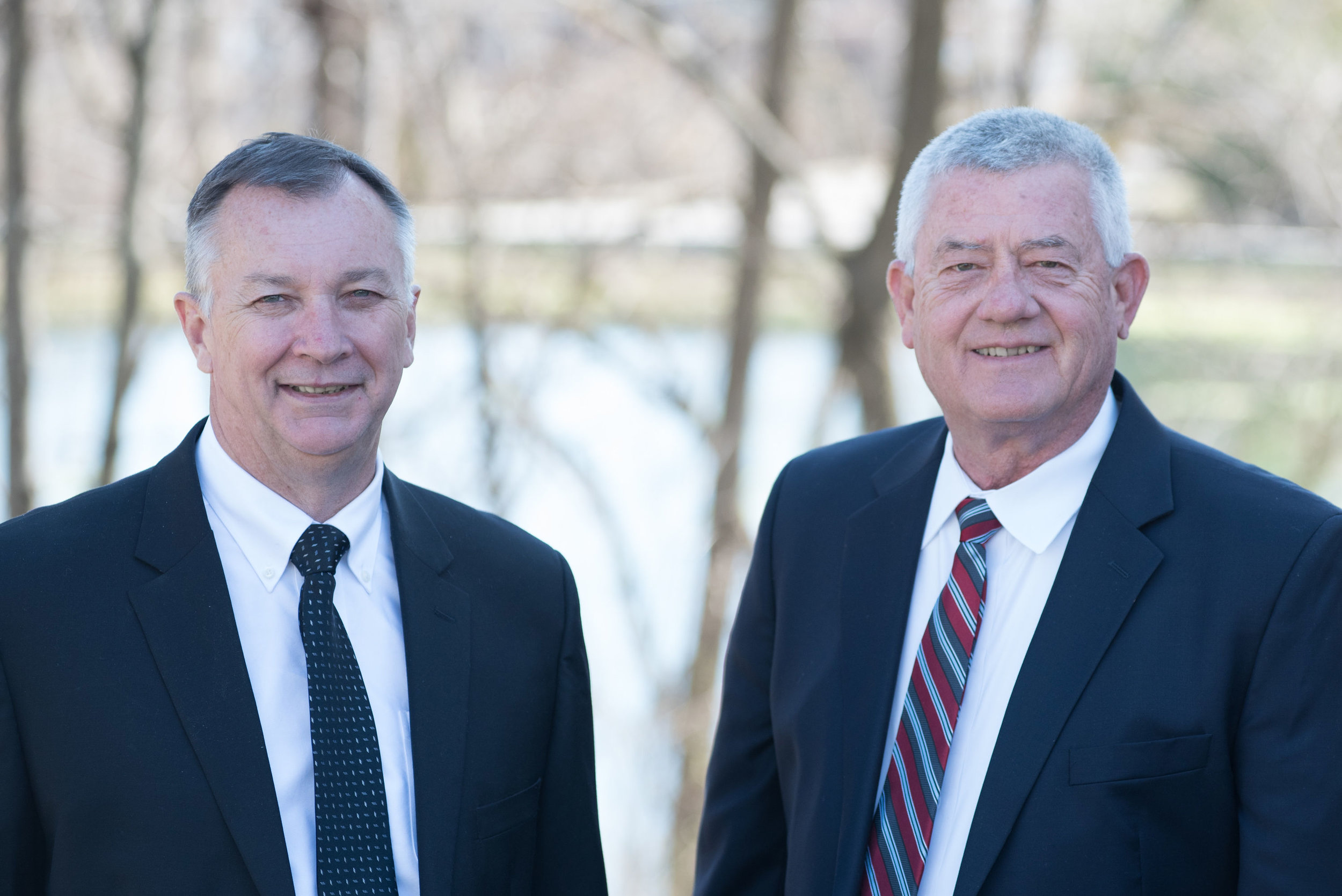 About Us
Midsouth Accident Reconstruction combines decades of experience with advanced technologies like sUAV Drone footage and 3D reconstructions to determine exactly how an incident occurred. Using field-gathered data we are able to create computer simulations that show what happened in detail. We are ready to respond 24/7 if you have an emergency and have gained our clients' trust through accurate, proven results.
Clients We Serve
Locations: We currently serve clients in Kentucky, Arkansas, Missouri, Illinois, Indiana, Ohio, West Virginia, Virginia, and Tennessee. Let us know how we can help you whenever, wherever you need us.
Insurance: From simple case review to complete reconstruction analysis, and everything in between, we're here to help. By keeping you informed throughout the process, you can make the most informed decisions for your customers during each phase of the investigation.
Commercial Transportation: We know when you call us you've experienced a critical event and your day is now anything but routine. It's not just a truck, or trailer, or load – it's your business and your business family. Trust us to respond quickly, effectively evaluate the situation, begin the investigative process immediately, and help you get back to normal as quickly as possible. We'll keep you updated from the field so you can make important decisions in real time.
Get In Touch
We know that finding the right consultants to work with you on your collision case is a choice not to be taken lightly. For that reason we are always available to talk with you about collision analysis, the investigative process, and more. Email or give us a call anytime.
Attorneys: When you need experienced consultants you can trust to assist in your collision cases, call on us. We have provided multidisciplinary collision investigation for many years and assist our clients as they prepare for depositions, alternative dispute resolution, and trial. When you call us you have peace of mind that the collision analysis is in good hands while you are busy with other responsibilities.
Consultants
Brent Slone, PE
Managing Partner, S.A.E. Certified Accident Reconstructionist Shelbyville, KY – Hindman, KY offices
Brent Slone graduated from Ohio State University with a Bachelor of Science in Civil Engineering in 1983 and has been a licensed professional engineer in Kentucky since 1989. During a twenty-four year career, he held various positions for the Kentucky Transportation Cabinet, including Traffic Safety Analyst.
Over the past 22 years Brent has established a forensic engineering practice focusing on both traffic accident reconstruction and premise liability, transitioning from part time consulting to full time upon his retirement from the Transportation Cabinet in 2008. He has extensive training and experience in both disciplines, allowing him to analyze vehicular collisions and slip/trip and fall cases. He also has been trained and has experience with commercial motor vehicle and passenger vehicle crash data retrieval and analysis as well as computer animation and simulation.
info@midsouthaccidentreconstruction.com
(270) 227.7474
Dennis Crawford
Partner, (K.S.P., Ret.) Accident Reconstructionist Murray, KY – Hindman, KY offices
Dennis Crawford earned a Bachelor of Science degree from Murray State University in 1982 and received his original traffic accident reconstruction training from University of North Florida in 1987 while with the Kentucky State Police. Dennis has over 40 years of investigative experience, including both criminal and civil cases, and has been a private consultant in traffic crash reconstruction since his retirement from KSP in 1994. He has also served as Commonwealth's Detective for two Commonwealth's Attorneys where he assisted in case investigation and trial preparation.
In addition to his continued education in Accident Reconstruction, Dennis has specialized in forensic mapping using surveying instruments and related software, passenger vehicle crash data retrieval, and is a licensed sUAV (Drone) Pilot. He is also an instrument rated fixed-wing pilot and licensed private investigator in both Kentucky and Tennessee.
info@midsouthaccidentreconstruction.com
(270) 227.7474
---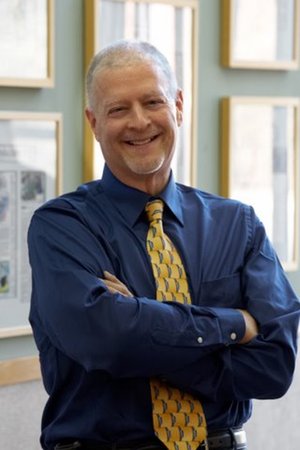 Carl Sandler
Forensic Vehicle Specialist, A.S.E., ACTAR
Carl is a graduate of Purdue University-College of Technology, New Albany, IN with a Bachelor of Science in Organizational Leadership and Supervision. He has served as Fleet Services Manager for Louisville Metro Sewer District and as Fleet Manager and Technical Accident Investigator for Louisville Metro Police Department. Carl provides forensic vehicle examinations for both commercial and private vehicles to determine if any mechanical conditions or deficiencies played a role in the collision. He is an ASE certified mechanic and accredited accident reconstructionist through ACTAR.
info@midsouthaccidentreconstruction.com
(270) 227.7474
Associates
Rick Long, PE
Rick earned his Bachelor of Science in Civil Engineering from the University of Kentucky in 1984 and has been a licensed professional engineer since 1989. He retired from the Kentucky Transportation Cabinet in 2015 as Executive Director of Rural and Secondary Roads. Rick assists in both scene and vehicle documentation and collision analysis.
info@midsouthaccidentreconstruction.com
(270) 227.7474
Gregg Heath, CFII
Gregg earned a Bachelor of Science in Agriculture from Montana State University in 1978. He is a commercial fixed wing pilot, certified flight instructor, and licensed sUAV [drone] pilot. Gregg has been a volunteer fire fighter and fire investigator and assists with both scene and vehicle documentation.